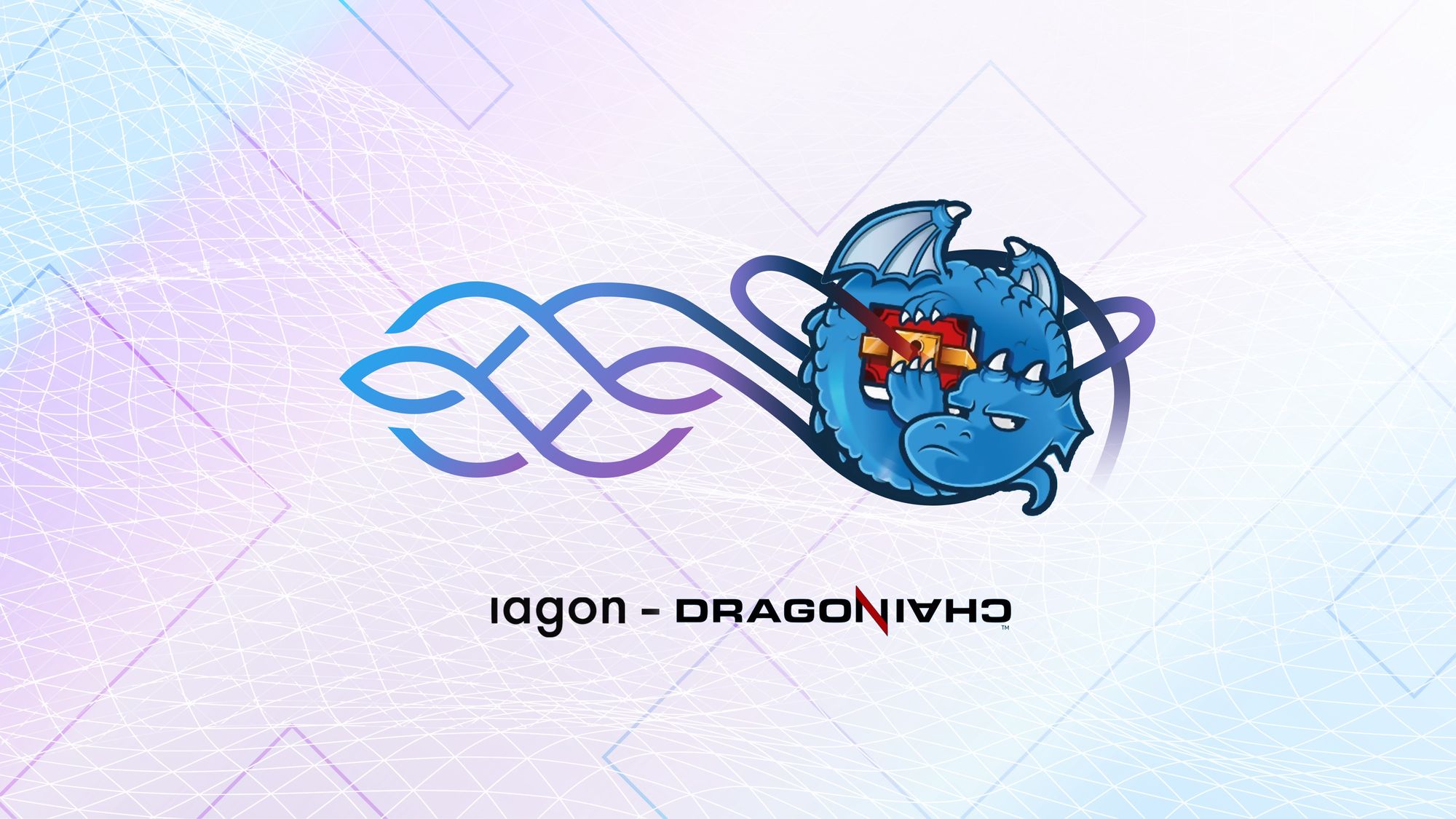 IAGON Testing the Dragonchain AWS Commercial Serverless Platform
We're pleased to announce that on March 30th 2018 IAGON has been given early access to the closed Dragonchain AWS Serverless platform being a Dragonchain Partner. IAGON had the privilege to test the early release of the AWS commercial serverless platform which was initially released for their partners, fully a limited DSS based release starting April 5th, 2018 on Satoshi Nakamoto's birthday.
Dragonchain has partnered with IAGON to bring cloud solutions to the world. Furthermore, IAGON has been a part of a Dragonchain Incubator, which is focused on sponsoring and growing innovative companies in the blockchain space. Dragonchain provides features such as easy integration, protection of business data and operations, currency agnosticism, and multi-currency support.
In the past few days IAGON's members have been checking out the closed Dragonchain AWS Serverless platform and we couldn't be more excited for the official launch so that users will be able to fully experience what we have had the opportunity to test. We believe this platform will bring great benefits to users and companies, while showcasing heightened significance in bringing blockchain companies to life. It will allow businesses to build capabilities, deploy and use them in a scalable way by implementing and leveraging blockchain technology, including currencies and proof of existence.
More about Dragoinchain
More about IAGON
IAGON Whitepaper
Follow us on social media:
Join the newsletter to receive the latest updates in your inbox.