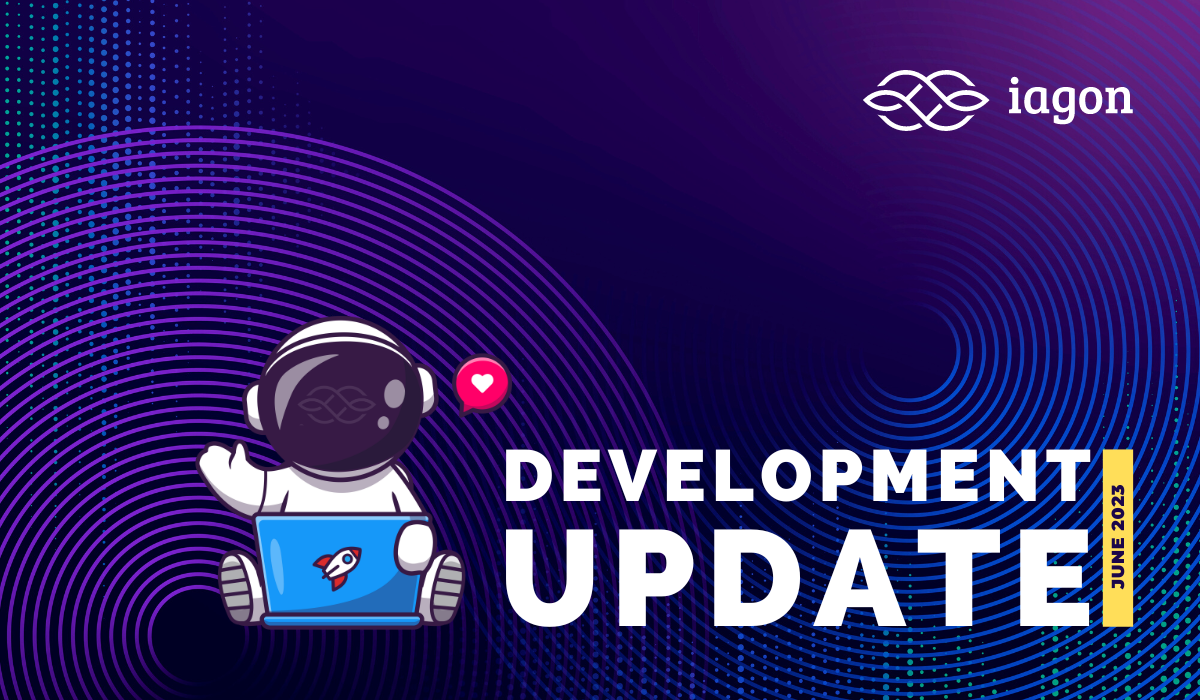 🔖Development Update - June 2023
Despite the summer season, our dedicated team is diligently working to ensure the delivery of an exceptional product. With the successful launch of our testnet, we have taken a significant stride forward, and we sincerely appreciate the immense support received from our community.
In June 2023, we were able to accomplish this:
✅ Released first version of storage node for windows, linux and mac
✅ Released first version of resource provider API
✅ Designed new updates for UI/UX of multi-signature wallet features
✅ Contract development for multi-signature wallet
✅ Developed sharding algorithm for encoding and decoding files
✅ Worked on new features development for LedgerFlow app
We're still working on:
⌛ Add new features in storage node application
⌛ Release additional APIs parameters for resource providers tests
⌛ Development of multi-signature wallet features
⌛ Test and deploy LedgerFlow with new features and UI/UX
⌛ Work on performance calculation algorithm of nodes for file distribution and reward calculation
---
For more information and to see what else is going on with Iagon, please follow us at the social media links, or head over to the IAGON Website!
Join the newsletter to receive the latest updates in your inbox.