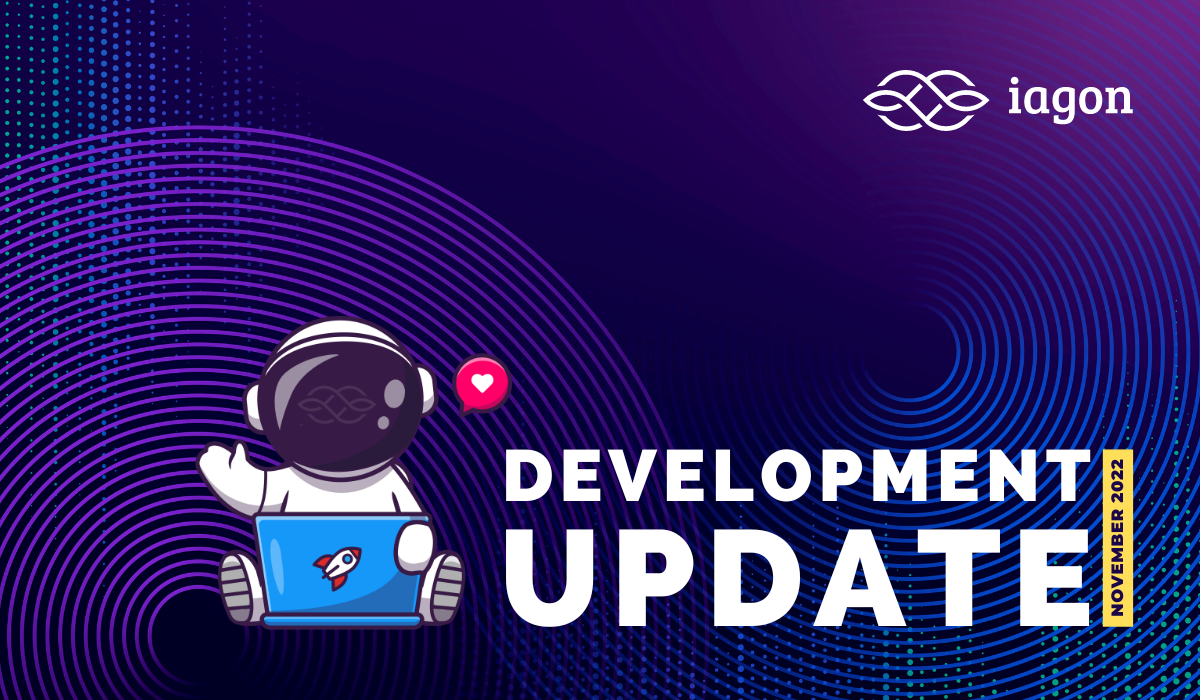 🔖Development Update - November 2022
🚀 Time flies when you're working hard to progress! Our team continues to move towards our goal.
This November, we managed to:
✅ Participate in the Cardano Summit and give a speech on "Designing on-chain data compliance".
✅ Deploy & launch the Token Recovery app for Nomad exploit, as well as perform internal tests (the app will be launched publicly soon).
✅ Add more functionalities (Drag & Drop uploading, creating folders etc.) to the new Cloud Storage Client and improve its UI.
✅ Complete the Proxy Contract to be launched on the PAB.
✅ Finish the subscription cost endpoint, the NFT verification endpoint, and the Proxy verification endpoint.
✅ Experiment with the balancing code on the PAB.
We're still working on:
⌛ Improvement of the user flow and the responsive design of storage client.
⌛ Implementation of more storage client functionalities.
⌛ Deployment and tests of the Proxy Contract with real wallets for subscription.
⌛ Completion of the product scope for the invoicing tool built on the decentralized cloud storage.
---
For more information and to see what else is going on with Iagon, please follow us at the social media links, or head over to the IAGON Website!
Join the newsletter to receive the latest updates in your inbox.