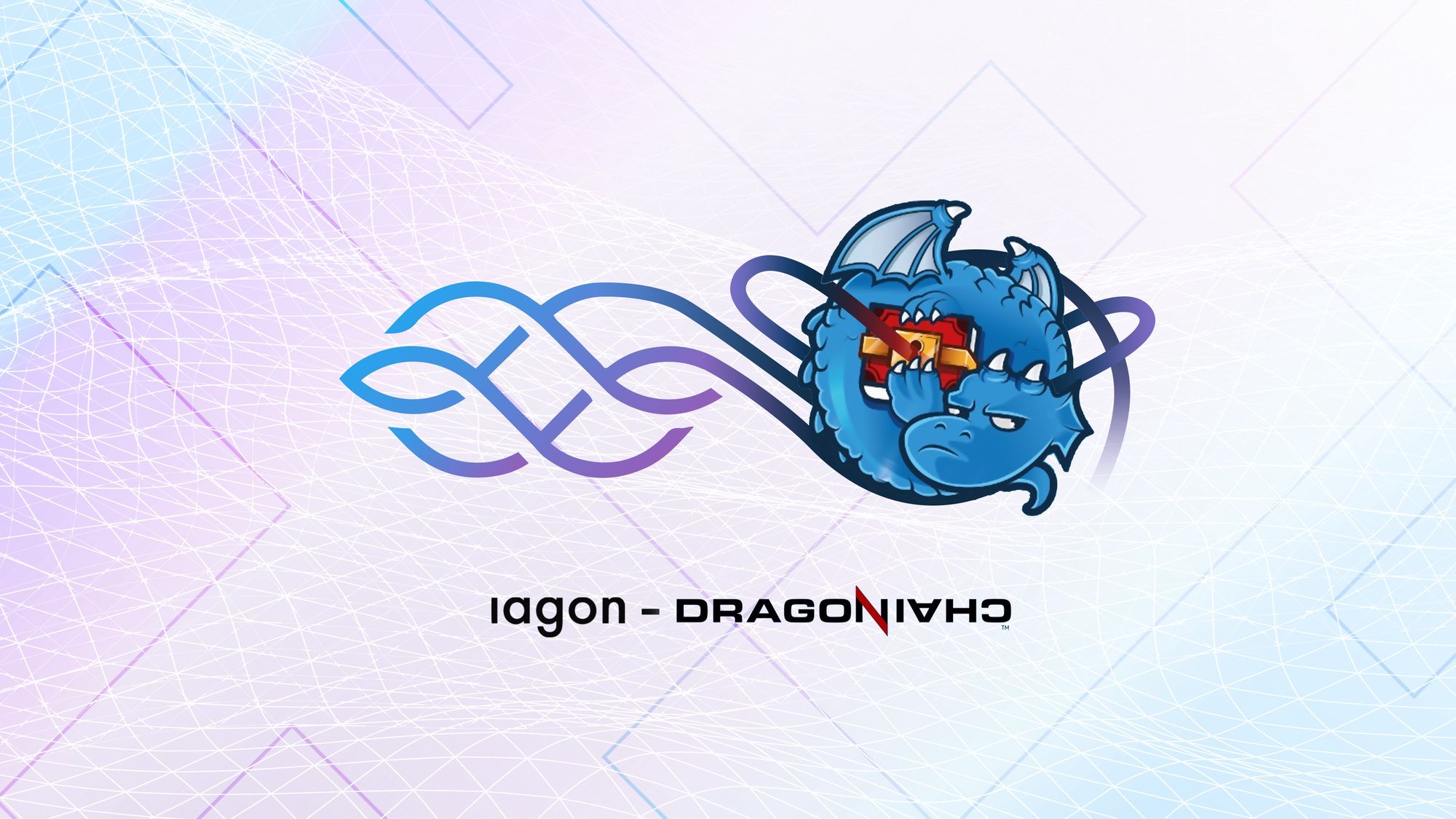 IAGON joins DragonChain Incubator
February has been a month full of team-ups for IAGON and we have another one to announce today. IAGON has become a part of a DragonChain Incubator, an incubator focused on sponsoring and growing innovative companies in the blockchain space.
DragonChain was developed as a Disney project and was initially named a Disney Private Blockchain Platform. However today DragonChain simplifies the integration of real business applications onto a blockchain and provides features such as easy integration, protection of business data and operations, currency agnosticism, and multi-currency support.
DragonChain created a Non-profit Corporation: The DragonChain Foundation and an incubator of which IAGON is now a proud member.
As members of their incubator, IAGON has a direct access to legal, technical, marketing and economic experts. We believe that their team of experts and blockchain enthusiasts will provide IAGON full support in ensuring that our project gets off to a flying start. Besides their professional services, DragonChain incubator provides IAGON with strategic partnerships to develop successful tokenization ecosystem.
At IAGON we realize that the demand for storage and processing power will exponentially increase with broadening the introduction of AI applications in new areas and also with the widespread adoption of data collection from multiple channels (such as sensors, social networks, data providers, etc.). This is why we're developing a platform that will harness the storage capacities and processing power of multiple computers over a decentralized blockchain grid. IAGON's progress is rapidly moving forward and we're happy to have such an amazing team of experts beside us who continuously hand out their support.
We're happy to be a part of DragonChain's Incubator and that they have decided to support us on the journey of revolutionizing the cloud. We warmly welcome all the assistance and mentorship that they will provide to IAGON.
→ More about DragoinChain's incubator
→ More about IAGON
→ IAGON Whitepaper
Follow us on social media:
Join the newsletter to receive the latest updates in your inbox.