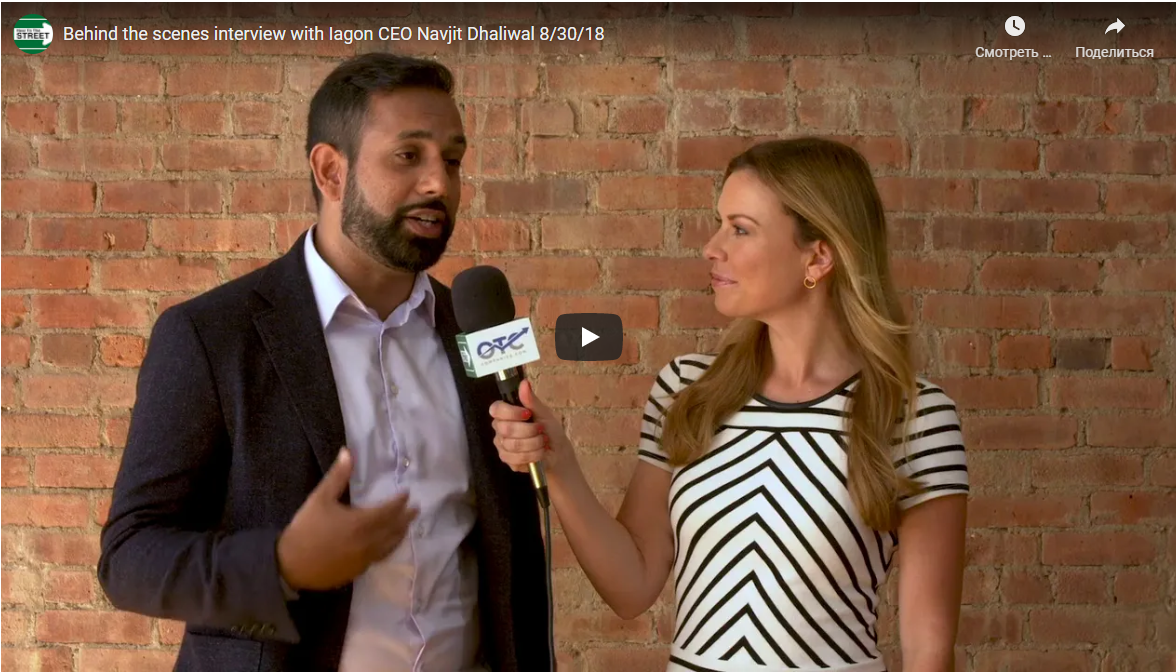 New to the Street Interviews IAGON CEO, Navjit Dhaliwal
Our CEO, Navjit Dhaliwal is part of a leadership team that you have all come to know and as he continues to take our project around the world, showcasing the innovative abilities that our decentralized cloud computing services have to offer.
On this quest around the globe, we've made it through many interviews, presentations and exclusive events, with one of the most recent ones being an amazingly in-depth interview with FOX News' New to the Street with Sarah Grace Sanders, which will air at a later date, on the popular news channel.
Now, we couldn't have our supporters waiting… I mean, we are innovators, right?
So, we are giving you exclusive looks into the behind the scenes footage in this brief snippet of the interview with Sarah Grace Sanders and Navjit Dhaliwal.
In this clip, you get to hear a bit about what IAGON does, where were are today and the direction that we plan to take in the near future.
View the behind the scenes footage via the 'New to the Street' Youtube channel, or by subscribing to the IAGON Youtube page, today.
For more information and to see what else is going on @ IAGON, please follow us at the social media links below, or head over to the IAGON Website!
Facebook, Instagram, LinkedIn, Steemit, Reddit
Join the newsletter to receive the latest updates in your inbox.