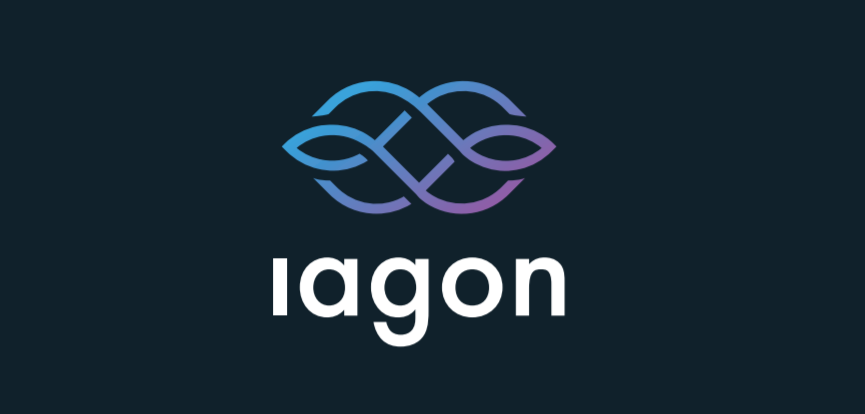 April has gotten off to an incredible start and the IAGON team plans to keep the momentum going as our technology improves, our community grows and IAGON glides towards revolutionizing the space. We are grateful to be listed in the TrackICOs Medium article covering the 'Top ICOs of the week'.
The IAGON team truly values the opinion of our supporters and community members, and are dedicated to keeping ourselves closely aligned with those who support us. It is for this reason that we also opened the week with an incredible opportunity for those who have stood by us to go down in the history of IAGON by participating in an IAGON community competition.
Derived from the desire to keep our supporters intertwined with the development of our groundbreaking platform, we have kicked off a community competition for the naming of the IAGON score (i.e. slumber score). The Legacy Competition has been open for naming suggestion entries on the IAGON Facebook page, with Round 1 closing at 3pm PST on April 7th, 2018. Round 1 Winners will be announced via Medium and social media on April 8th, 2018 and Round 2 will begin on April 9th, 2018.
IAGON is comprised of professionals with similar goals, values and creative desires so there is never a lack of excitement and self-motivation to aid in the delivery of revolutionary innovation to the space. We are proud to be listed as one of TrackICOs "Top ICOs of the Week" and plan to continue to bring knowledge, expertise and excitement to the development of an amazing platform.
Thank You,
The IAGON Team
Join the newsletter to receive the latest updates in your inbox.