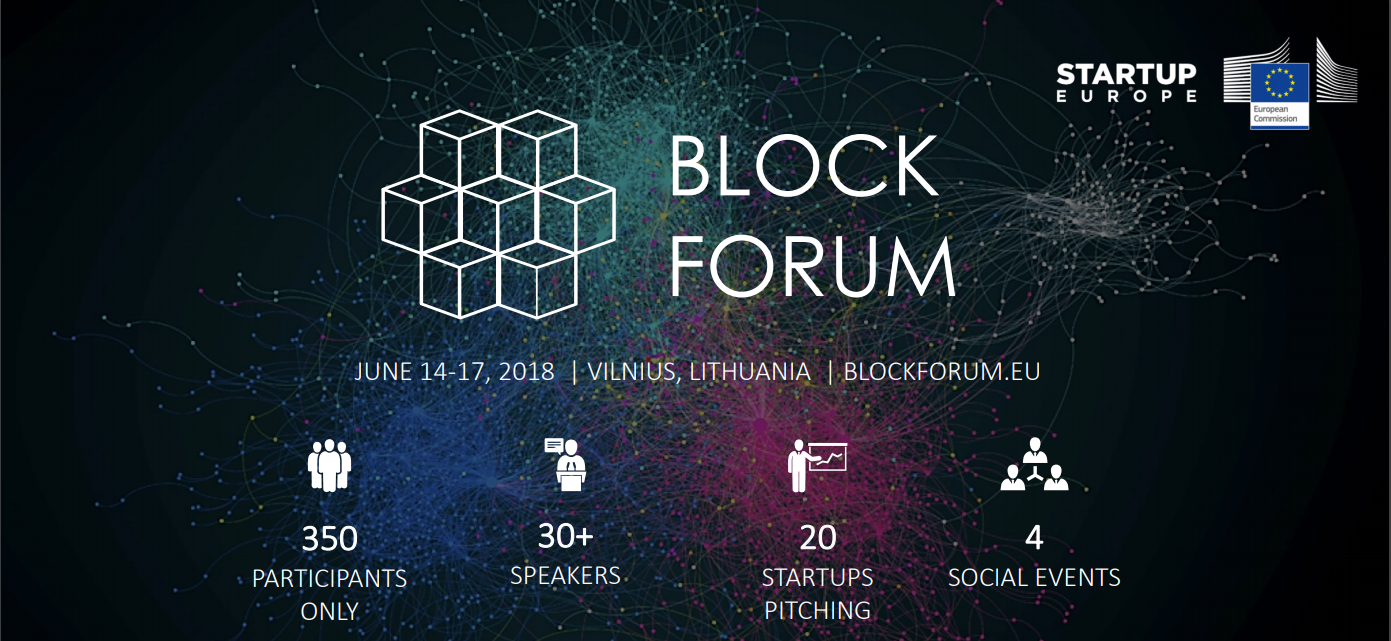 We have been working hard towards developing an industry disrupting platform for decentralized cloud computing and storage services and we feel as though we have made strides towards our goal.
Well, others have taken notice of our revolutionary platform as well, and we are proud to announce that IAGON has been selected as one of the Top 20 ICO startups of North East Europe by BlockForum. Moreover, the IAGON team was also invited to the exclusive Blockchain conference in Northern Europe, the Vilnius Blockchain Forum.
The two-day event took place on June 14th and 15th in Vilnius, gathering together several great minds, including Crypto-Ballers founder Joe Brittingham, World Tokenomic Forum Chairman Chris J. Snook, and Co-founder of Cointelegraph and CULTURE Toni Lane Casserly, among many others. While bringing together individuals with a significant presence in the space, the forum was devoted to various cryptocurrencies, as well as Blockchain technologies and their real-life applications, bringing together thought leaders in the industry in order to discuss how Europe should approach the revolution of the Blockchain, while delivering advice and recommendations.
This unique and exclusive opportunity enabled the IAGON team and other startups that attended to participate in a friendly competition during the two-day experience and we were able to forge new relationships and connections during this time as well. In addition, IAGON COO Dr. Elad Harison, PhD had the chance to present our project to the entire audience and gave an amazing pitch that truly encompassed the passionate vision behind the IAGON project.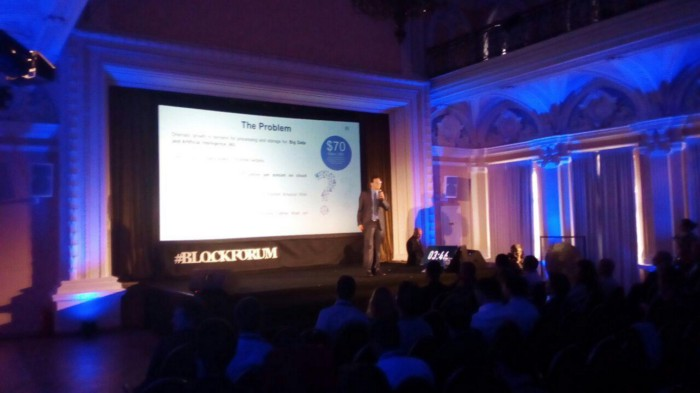 For more information and to see what else is going on @ IAGON, please follow us at the social media links below, or head over to the IAGON Website!
Facebook, Instagram, LinkedIn, Steemit, Reddit
Join the newsletter to receive the latest updates in your inbox.