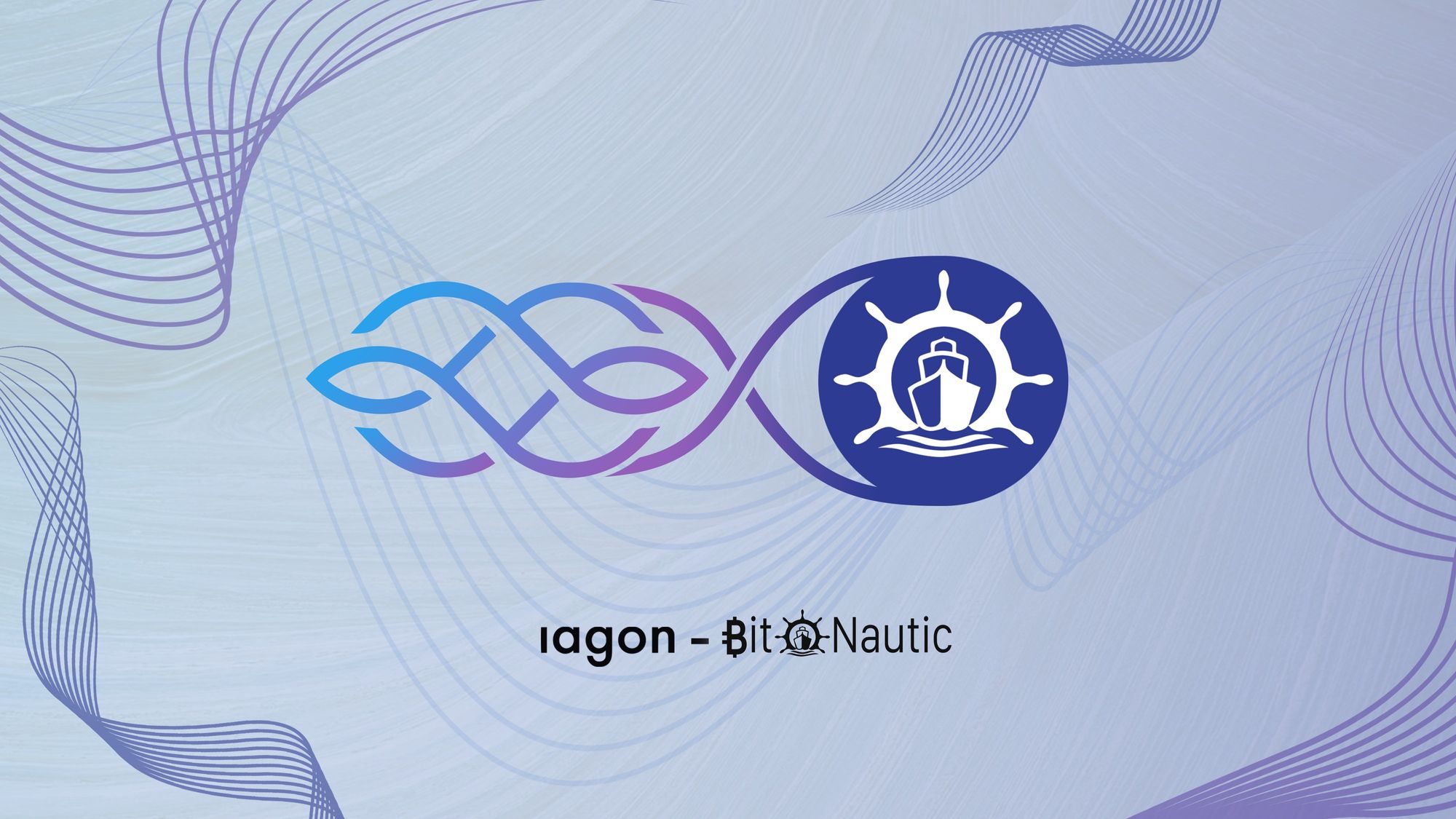 BitNautic Joins IAGON's Initial Adopter Program
We at IAGON are proud to announce another partnership, built and developed on similar principles and aimed at enhancing the possible reach and effect that our cooperative interactions will produce. As we continue to gain momentum, we are thrilled to announce one of our newest early adopter program participants, Switzerland-based company, BitNautic.
BitNautic is on the path of innovatively transforming the Global shipping industry by developing a distributed, decentralized platform, based on the Ethereum Blockchain. The decision to take this innovative step comes with intentions of connecting Ship Owners, Carriers, Shippers and industry stakeholders, together in one place. Additionally, BitNautic offers user features that enhance the overall experience, including, an Artificial Intelligence (AI) based booking system, a wholesale e-commerce platform, and even a real-time tracking of ships and cargo.
The BitNautic platform will aid in the growth of developing countries, creating an open market and free trade, thus increasing international trade and cooperation, industry related public-private partnerships, and will bridge the gap between governmental regulations and the shipping industry. While BitNautic offers their users an endless stream of possibilities to advertise and trade wholesale goods. Furthermore, as stated in their Whitepaper: "Producers will have the opportunity to directly list and sell their products, in association with their specific place of loading, cutting out several middlemen, increasing his revenues and offering business opportunities to international traders."
IAGON (IAG) is pleased to be providing BitNautic with our decentralized storage capabilities within the Early adopter program and intend to partner with them on their course to create a disruptive curve in the industry. Additionally, we are pleased to be partnering with such an innovative entity, as we plan to receive valuable and accurate critiques of our Platform, allowing us to provide our users with the safest, easiest experience available.
Join the newsletter to receive the latest updates in your inbox.