IAGON's First-Ever Easy To Use Decentralized Cloud Platform Launch
Improved UI/UX & More Key Features
Today, March 12th, 2020, Our team is happy to announce a big step in developing the IAGON project — the launch of our the first ever easy to use decentralized cloud platform. This is a huge step for which we have been preparing for a very long time.
We are pleased to have such a loyal group of Iagon community members and glad to have been able to share this new information with you. We are very kind to all developments, this is the key to success for all.
Currently, we have achieved the completed product and happy to share this information with you. We are inviting you to try IAGON's New Platform on our official website https://iagon.com/ and we want to ask for our valuable community feedback through the feedback option on the platform for any improvements or suggestions you may have. Our main goal is to make the platform super functional but at the same time understandable and easy to use.

Key Features Overview
Login Page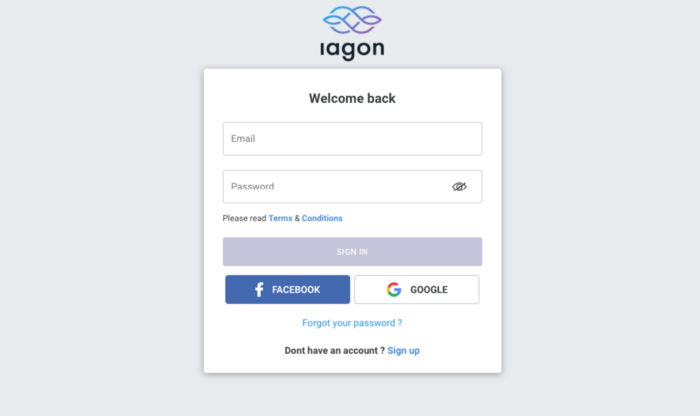 The login page was improved and a new UI/UX style was implemented
Google & Facebook authentication was integrated
New Client Dashboard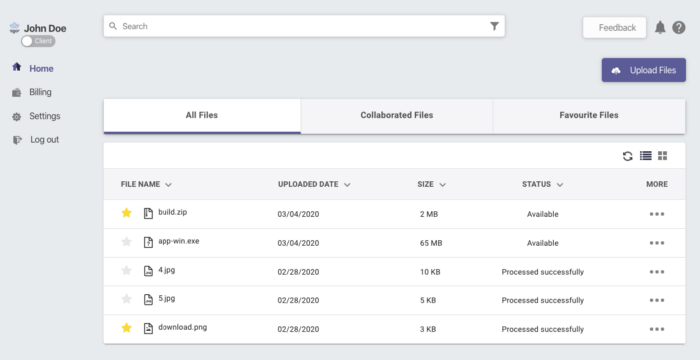 Now you can see a first-ever decentralized platform with useful and effective UI/UX styling.
You can upload your files, collaborate on them or mark them as favorite.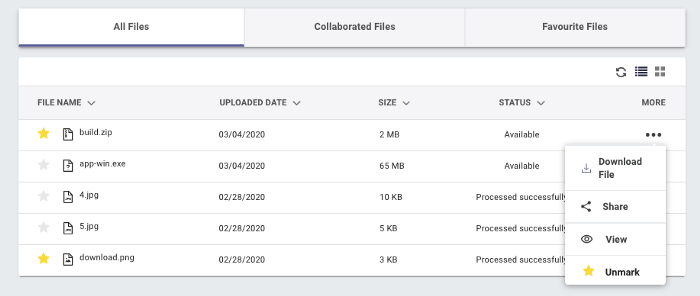 The new system for Files Management also has been developed with easy-to-use features to download, share or view your files.

We are kindly asking our users to share their feedback with us through the customer service system on our platform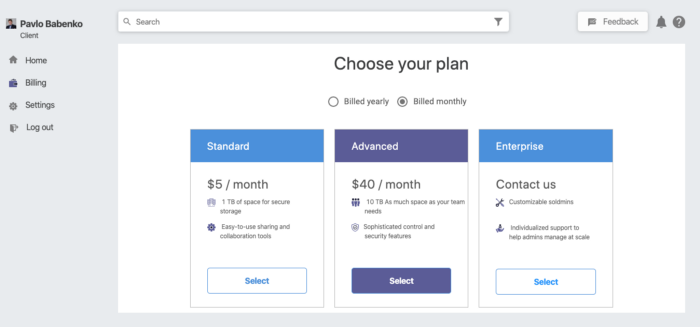 The subscription system has been integrated and now you are able to choose the billing plan you need on a monthly/year base.
IAG payments are implemented but not active right now
New Miner Dashboard
New Dashboard design includes a section for Miners to check their capacities, mining parameters and real-time stats.

Miners now can check their Earnings on a special section, so we implemented an easy to use approach here as well.
Keep in mind that nothing worthwhile comes easy and, in fact, according to Futurism, most Blockchain startups fail within the first four months of their initial funding. Moreover, the majority of successful technology and fin-tech startups take over two years to come full circle and reach the point of profitability.
So, as your protection and satisfaction are Iagon's primary concerns, we have continued to take measures to avoid the pitfalls that overtake over 56% of new Blockchain projects.
We are going strictly according to our roadmap, so please stay tuned with our updates with all the innovations and improvements.
For more information and to see what else is going on with IAGON, please follow us at the social media links below, or head over to the IAGON Website!
Facebook, Instagram, LinkedIn, Steemit, Reddit Bitcointalk, Twitter, Telegram, Youtube, Medium, Github
Join the newsletter to receive the latest updates in your inbox.