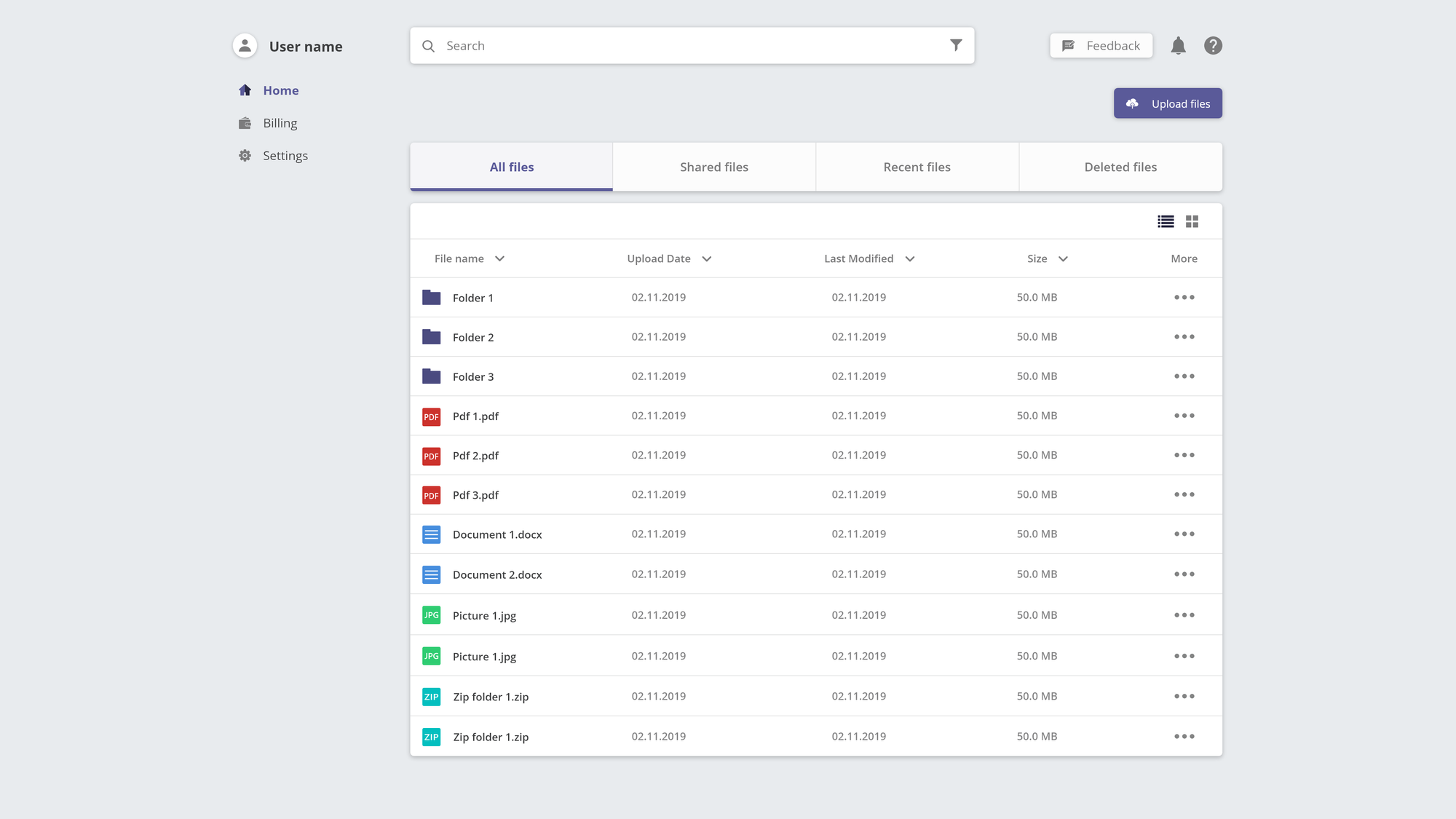 Introducing Iagon's New Platform
With Updated & Easy to Use Features
With the holidays right around the corner, the team at Iagon thought that it would be a great idea to give our devoted investors and community members a look at the new and improved Iagon platform, along with a glimpse of our updated features and more.
We understand that it can be frustrating waiting on any project to come to complete fruition and we are thankful to have your unwavering patience and faith in us as we advance the cloud computing industry with our completely disruptive and innovative platform.
Currently, we have achieved the completed product and are simply awaiting the final go-ahead from our legal department in regards to a specific launch date. Additionally, it is correct in saying that the launch has been delayed in efforts to establish that GDPR compliance is fully approved, as well as ensuring that all security features have been updated.
Keep in mind that nothing worthwhile comes easy and, in fact, according to Futurism, most Blockchain startups fail within the first four months of their initial funding. Moreover, the majority of successful technology and fin-tech startups take over two years to come full circle and reach the point of profitability.
So, as your protection and satisfaction are Iagon's primary concerns, we have continued to take measures to avoid the pitfalls that overtake over 56% of new Blockchain projects.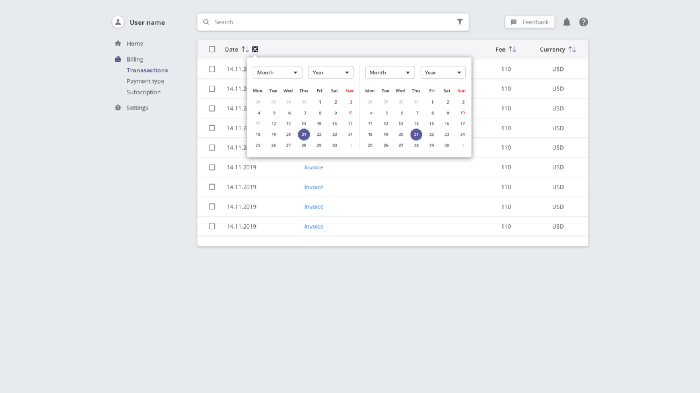 Therefore, apologies are in order for the lengthy wait, however, we assure you that you will be pleased by the care and attention given to every detail of the platform and its development.
In addition, Iagon has filed an official PCT patent and is currently patent pending. Another avenue that the founders of Iagon decided to take in order to enhance the validity of our optimally innovative, decentralized cloud computing technology platform.
We are pleased to have such a loyal group of Iagon community members and glad to have been able to share this new information with you. Happy Holidays!
For more updates or additional information on IAGON, visit the IAGON website or the following social media sites:
Facebook, Instagram, LinkedIn, Steemit, Reddit
Join the newsletter to receive the latest updates in your inbox.