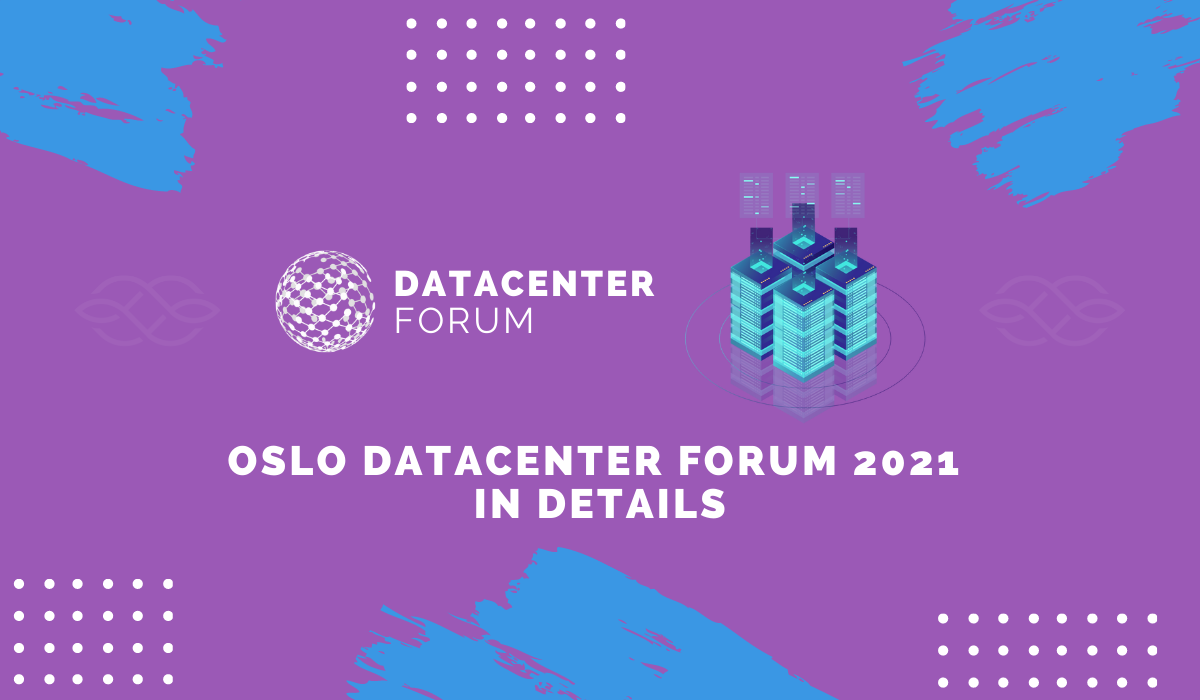 Oslo Datacenter Forum 2021 in Details
The Iagon Team was presented at the event and shared our vision for the solution we are working on with new value for data centers and their clients.
Last  week, Iagon was a sponsor and a participant in the DC Forum event in Oslo, Norway.
Datacenter Forum is a Scandinavian event for companies within the Information and Communications Technology (ICT) industry, with extra focus around datacenters and their eco-systems. Its mission is to create valuable relations between the members of the industry, which they have been doing since 2014. After the Oslo event, they will be heading to Copenhagen and Helsinki, before the final event in Stockholm. Check more details on their website.
We met up to the event with a good team, consisting of Huiling Chen (Product owner), Pawel Kowalski (Project Manager), Pavlo Babenko (Marketing Officer) and David Garner (Communications Officer).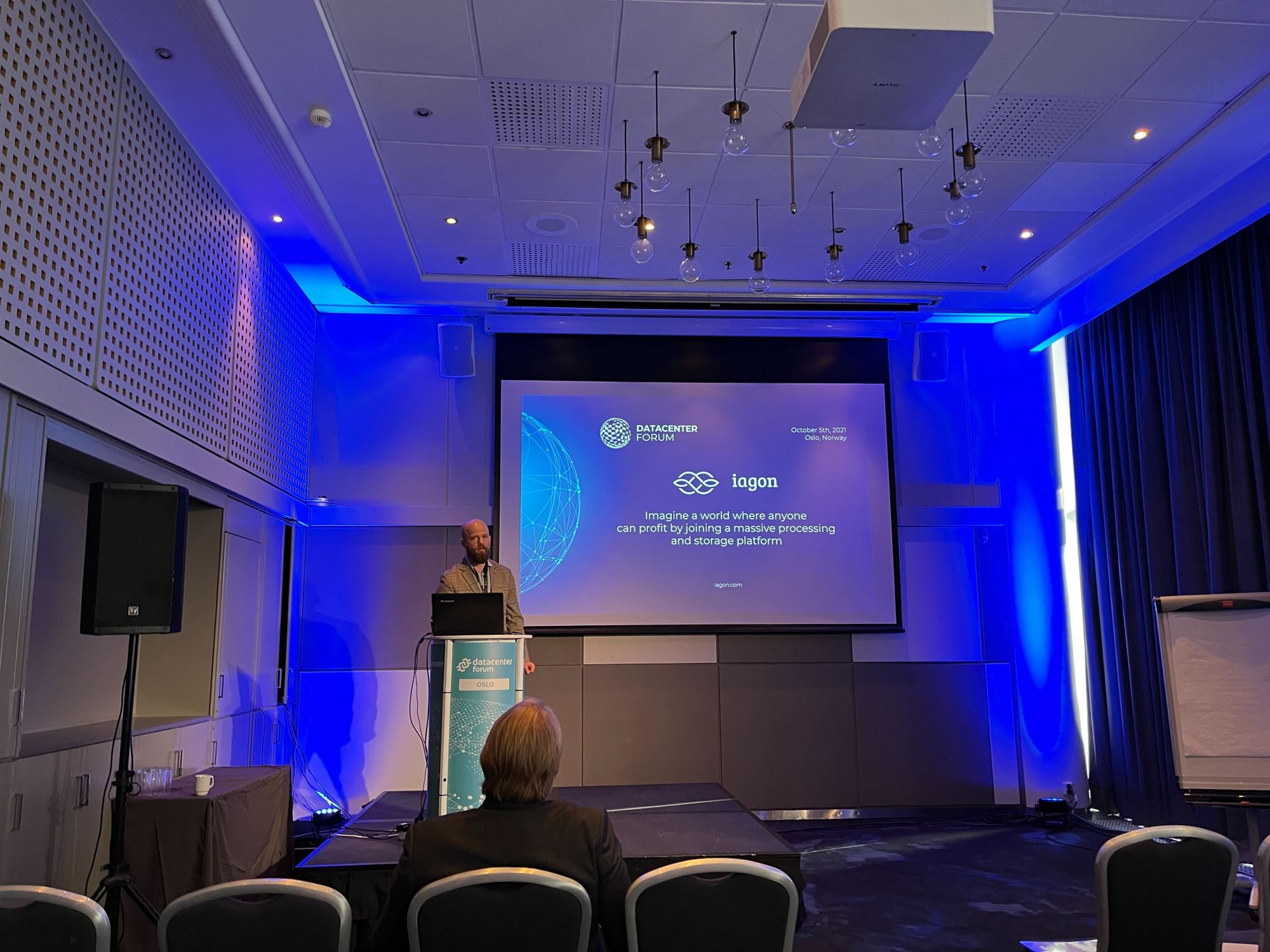 It was great to be at a live event for industry professionals and stakeholders again. Being able to discuss ideas and business opportunities with some of Scandinavians biggest ICT companies. Through the dialog we had, it was apparent to us that the sought of solution that we are going to deliver to the market is needed. Not just for individuals to store data, but also for providers of data storage services.
We also had the opportunity to present at the DC Forum event in Oslo. This was not only a good opportunity to present what we are doing in general at Iagon with these important stakeholders, but also inform them on how we see us being an added value for their industry.
You can watch our presentation here:
Don't forget to💡 subscribe to our YouTube channel and stay tuned with us.
About Iagon
Iagon aims to revolutionize the cloud by developing a storage platform (designed for the Cardano Ecosystem) and a processing platform , where anyone can profit from shared resources. The whole value proposition circles back to the potential of blockchain technology by letting device owners join the storage and processing power grids in order to create a completely decentralized data cloud and supercomputer.
Website | Twitter | Telegram | Blog | CoinGecko | CoinMarketCap
Join the newsletter to receive the latest updates in your inbox.