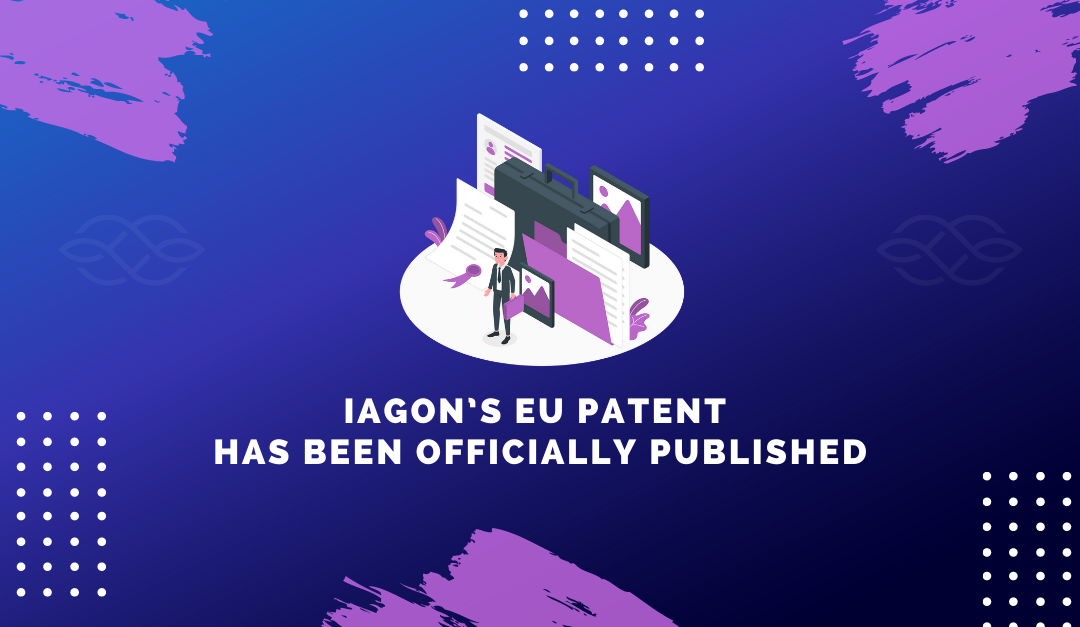 Iagon's EU Patent Has Been Officially Published
The European Patent Office has published a patent about Iagon's ecosystem solution.
We are very proud to announce the next step forward in recognition of Iagon's solution. Our patent for an intelligent, decentralized and autonomous marketplace for distributed computing and storage has been officially published in the European union. You can check details by this link.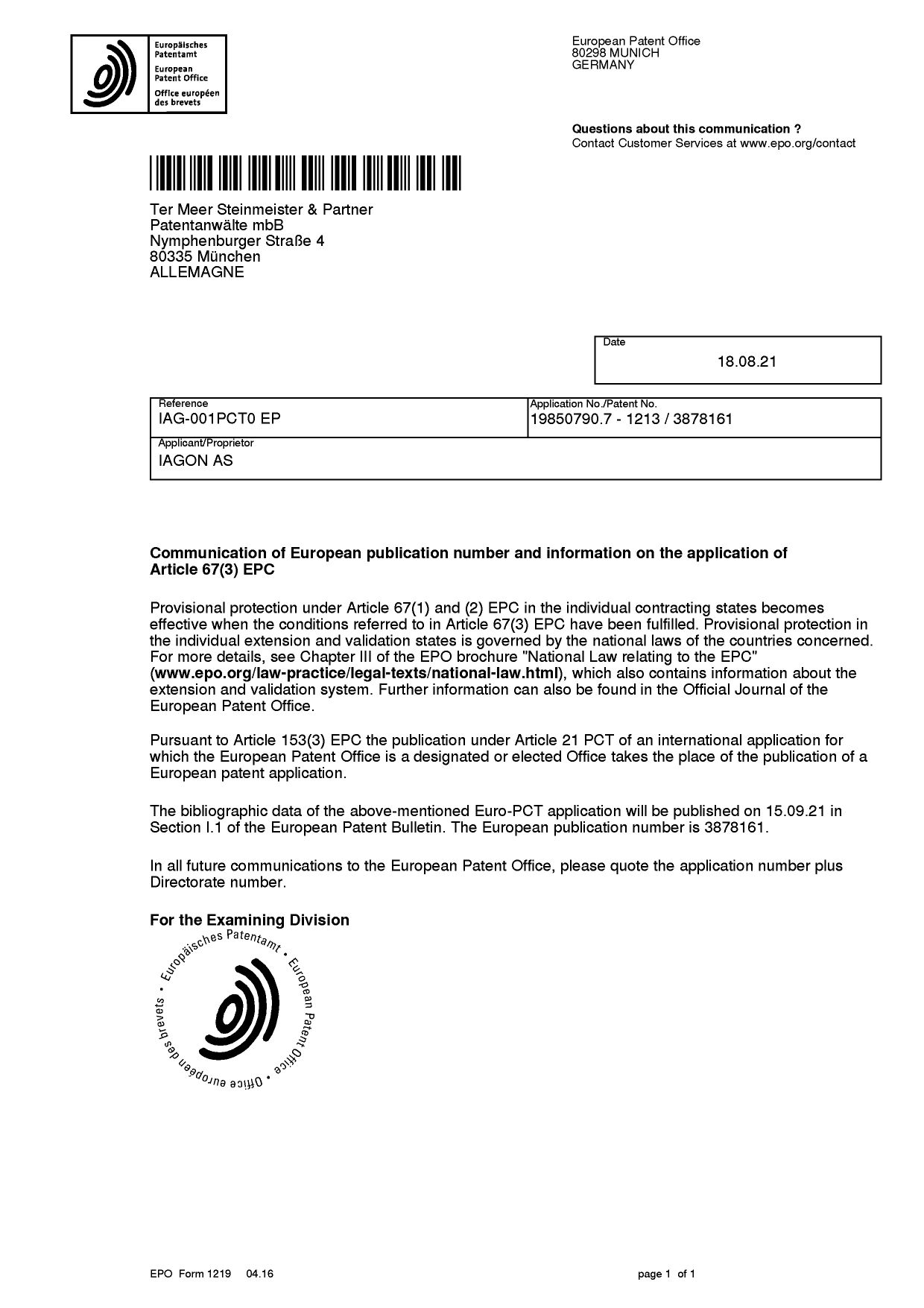 Abstract from the Patent
Methods, systems and apparatuses may provide technology that provides a decentralized network. The technology may include a managing node that generates a list of a plurality of compute nodes that are within a tier. The technology may further include a first compute node providing compute resources for other nodes to utilize.
The first compute node conducts a determination that the first compute node is within the tier based at least in part on the compute resources, and sends a notification to the managing node to add the first compute node to the list based on the determination.
The technology may also include a client node conducting an identification of the tier based on a compute capacity that is predicted to be utilized to execute one or more tasks associated with the client node. The client node identifies the managing node based on the identification and requests the list from the managing node.
More detailed information about the patent can be found here
Remember, spread the word that Iagon is working hard to make the cloud a safer, greener (and cheaper) place to store valuable data for everyone.
About Iagon
Iagon aims to revolutionize the cloud by developing a storage platform (designed for the Cardano Ecosystem) and a processing platform , where anyone can profit from shared resources. The whole value proposition circles back to the potential of blockchain technology by letting device owners join the storage and processing power grids in order to create a completely decentralized data cloud and supercomputer.

Website | Twitter | Telegram | Blog | CoinGecko | CoinMarketCap
Join the newsletter to receive the latest updates in your inbox.