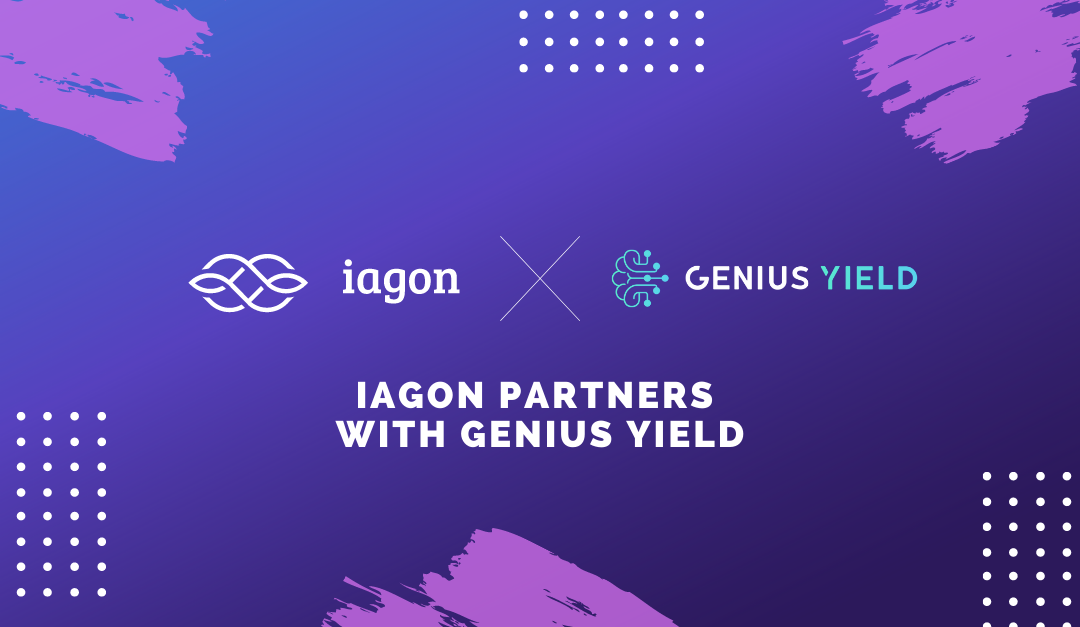 Iagon partners with Genius Yield
Great mutual cooperation for smart solutions adoption in the DeFi world.
The Iagon team is happy to announce our mutually beneficial cooperation with Genius Yield - a platform that democratizes yield farming and optimization. It's a product of rigorous research built by industry leaders, which includes Dr. Lars Brünjes, education director at IOG (aka IOHK).
Genius Yield is building an all-in-one solution. The goal? To help everyday investors benefit from advanced algorithmic trading strategies and yield optimization thanks to an intuitive, hassle-free and secure smart liquidity management tool. Built on Cardano, Genius Yield makes full use of the 3rd generation blockchain with its bespoke design based on peer-reviewed research to offer transformative functionalities unmatched on other smart contract blockchains.
"Together with Genius Yield, as partners and pioneer leaders in our industries. We look forward to fruitful cooperation in increasing the use of our Shared Storage Economy Ecosystem and solutions for the DeFi world."
~ Dr. Navjit Dhaliwal, CEO at Iagon
"As Henry Ford once said: 'Coming together is a beginning; keeping together is progress; working together is success.' By partnering up with our friends from Iagon, we strive to build great solutions on Cardano for our users."
~ Dr. Sothy Kol-Men, Co-Founder at Genius Yield
The Partnership
Our teams are planning to explore the possibilities and benefits of collaboration, through the future use of Iagon's decentralized storage solution for the Genius Yield platform, and the unprecedented yield optimization potential of Genius Yield for Iagon's locked resource provider rewards.
As outlined in more detail in Iagon's recent blog on token utility, the resource providers to the decentralized storage network earn rewards that are unlocked at the end of the commitment period; during the commitment period however, the resource providers have the option of maximizing their returns by providing their rewards as liquidity to Genius Yield.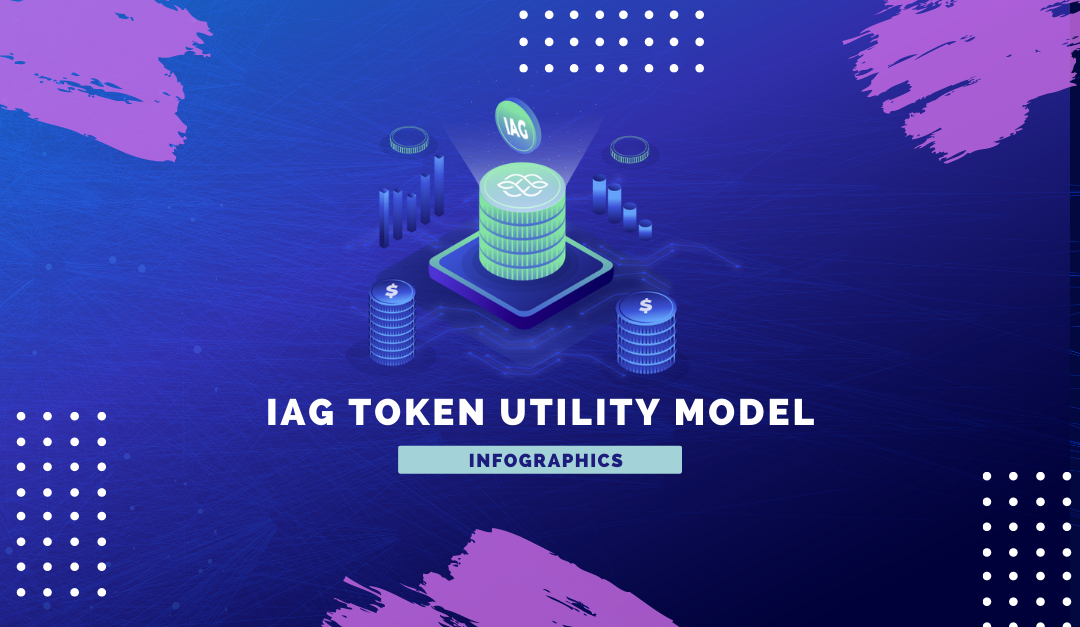 This way, in addition to the base rewards for committing their resources, resource providers can benefit from the compounding effect of yield farming on their ever increasing rewards.
Additionally, Iagon's functional NFTs -held by the resource providers- serve as an on-chain representation of the user's network reputation; which through collaborative work can benefit the user beyond the Iagon ecosystem. The partnership with Genius Yield also foresees the exploration of NFTs that will have hybrid utilities on the Iagon and Genius Yield platform.
We are also doing a token swap to support the ecosystem and our cooperation.
We are very excited to start our work and can assure you that we will be sharing details with you soon. Stay tuned for updates.
For more information and to see what else is going on with iagon, please follow us at the social media links below, or head over to the IAGON Website!

About Genius Yield
Genius Yield is Cardano's first Concentrated Liquidity DEX combined with an AI-powered Liquidity Management protocol. Compared to other AMM protocols, Genius Yield provides increased capital efficiency, fine-tuned control to liquidity providers, and a more flexible fee structure using the same principle as Uniswap 3.
Website | Twitter | Medium | Discord | Telegram
About iagon
Iagon aims to revolutionize the cloud by developing a storage platform and a processing platform where anyone can profit from shared resources. The whole value proposition circles back to the potential of blockchain technology by letting device owners join the storage and processing power grids to create a completely decentralized data cloud and supercomputer.
Website | Twitter | Telegram | Blog | CoinGecko | CoinMarketCap
Join the newsletter to receive the latest updates in your inbox.