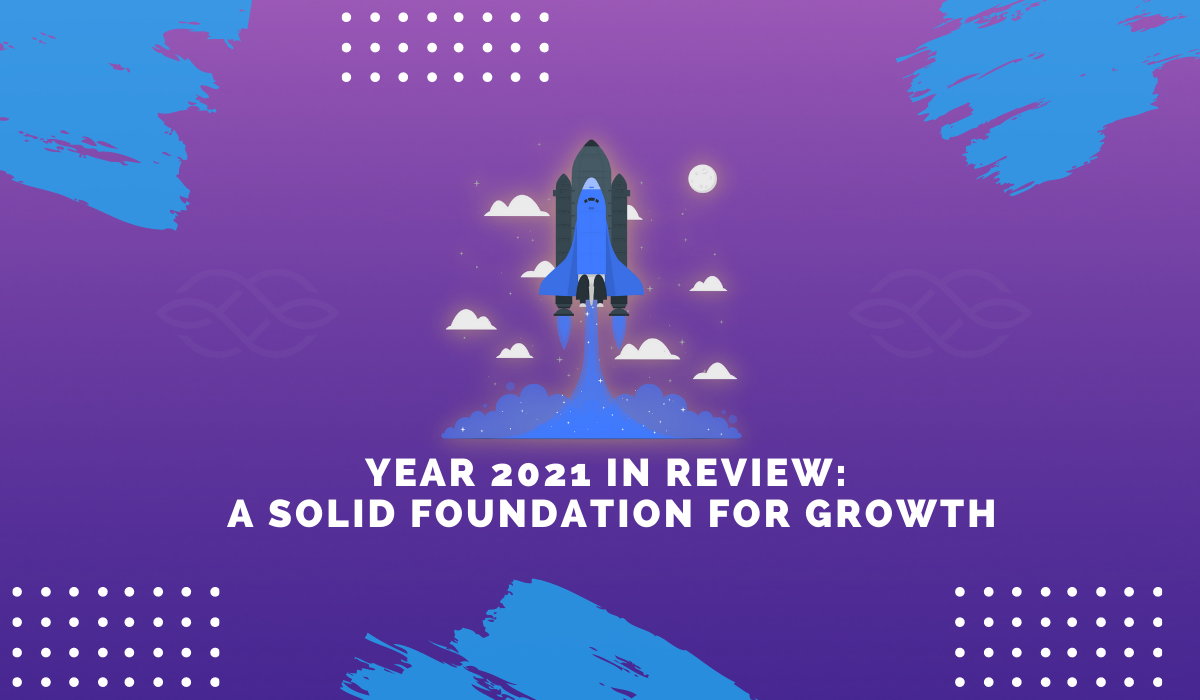 Year 2021 in Review: A Solid Foundation for Growth
Overview of Iagon's achievements in 2021 and next steps.
This year has been full of activities for our team. We have taken a big step forward in development together with our community and investors, to whom we are immensely grateful. But, we can assure you this is just the beginning. The extensive road ahead.
But now is the time to look at what has been done this year. Check the list of Iagon's TOP5 achievements in 2021:
Iagon IDO Completed Successfully
A total of 3,600,000 USD Raised through our duo IDO with Tosdis & Occamfi and private round.
Check more details in blog article - link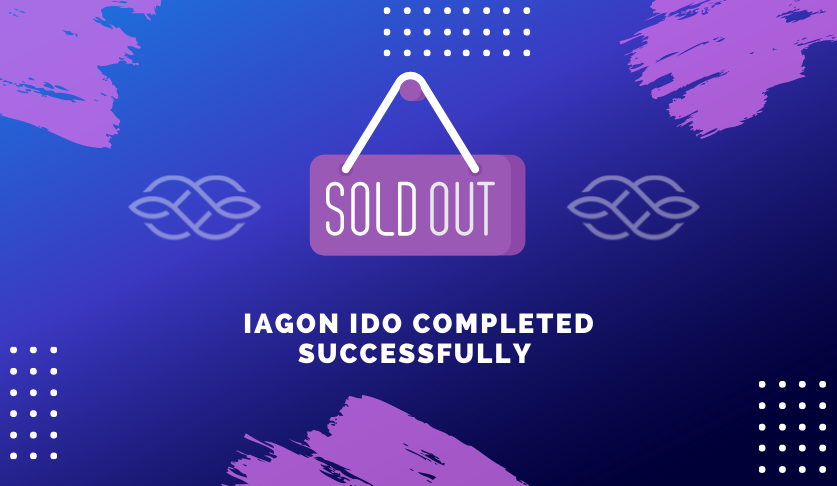 ---
Opening of Headquarters in Oslo, Norway

We opened our office in Oslo, Norway for great teamwork in September.
We have recently expanded our team to 19 people and are in the process of opening offices in Poland and Australia.

---
Cardano Summit & Agora Public File System Announcement

We're delighted to introduce the start of development of our new filing ecosystem, which will be developed and curated in cooperation with our community members. The Agora platform, built on Cardano, will enable all users to share a wide variety of content files with each other.

Check more details in blog article - link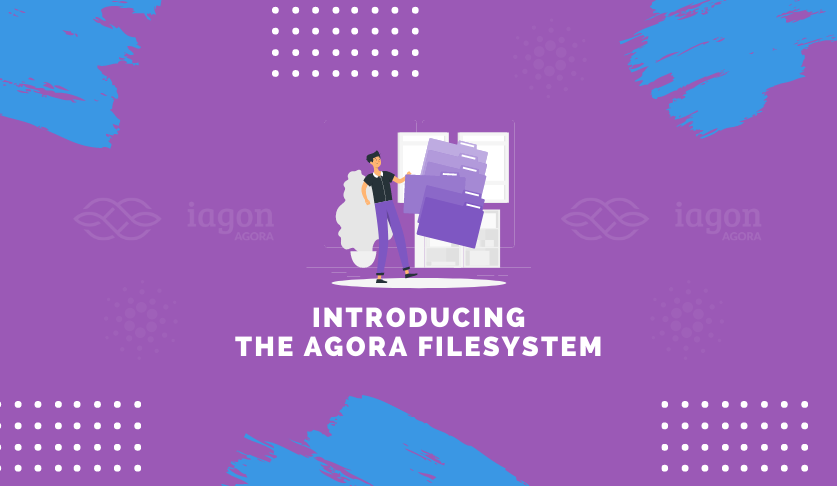 ---
Iagon Patent Published in EU
It was the next step forward in recognition of Iagon's solution. Our patent for an intelligent, decentralized and autonomous marketplace for distributed computing and storage has been officially published in the European union.
Check more details in blog article - link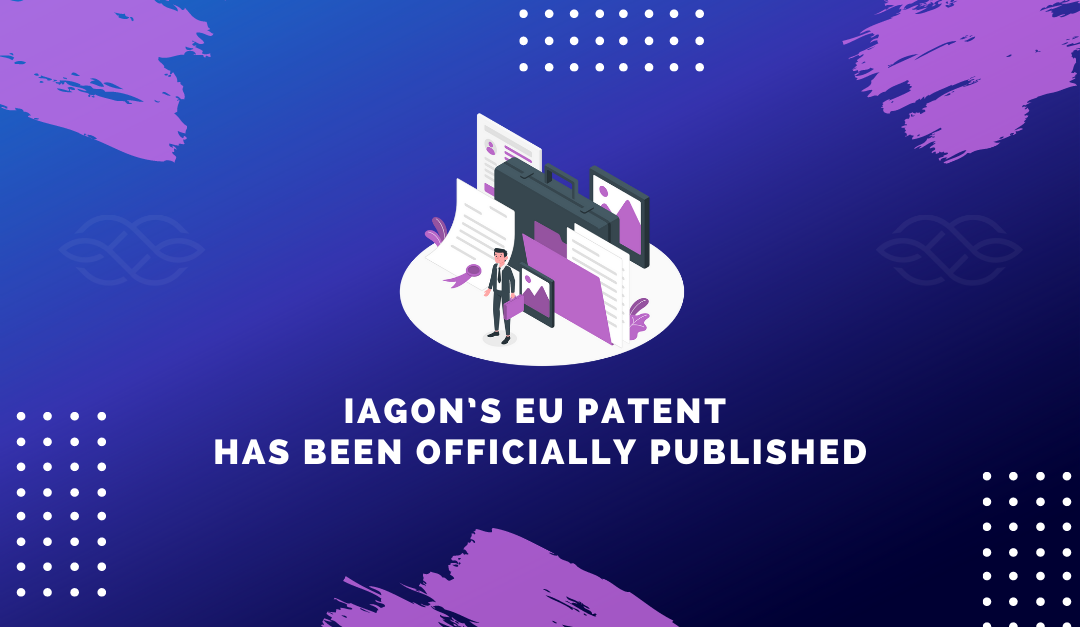 ---
Iagon MVP on Cardano Development

Our dev team made significant progress in MVP on Cardano development.
The basic concept of the decentralized storage solution is working as intended, and we are already able to connect resource providers on the backend. The MVP targets to showcase the workability, usability, and visual appeal of the core product.
Learn more about it from the latest article: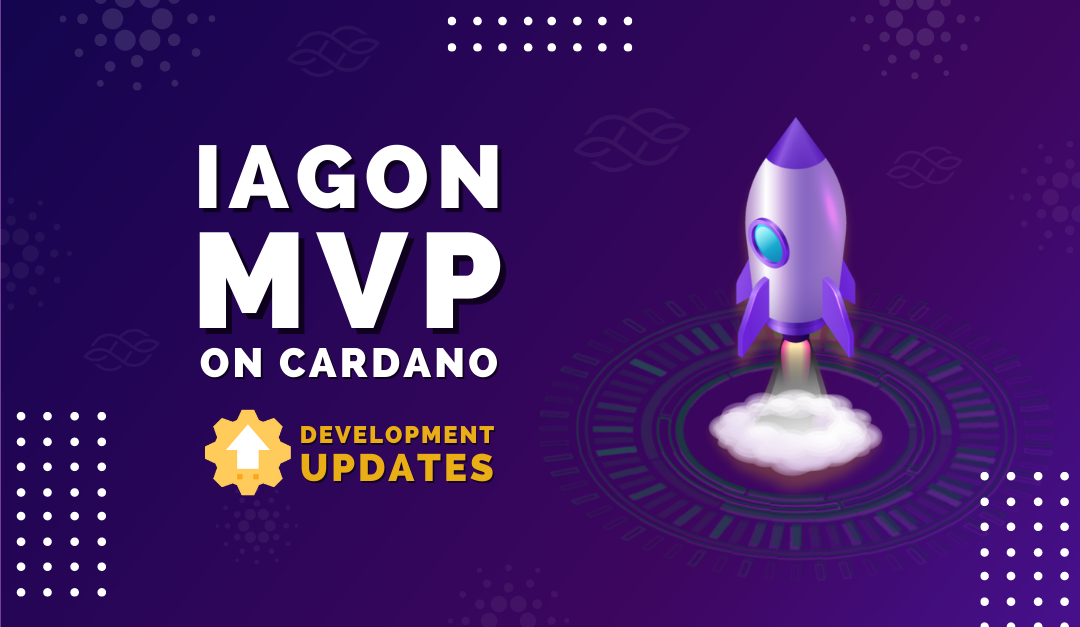 ---
Big Plans Ahead for 2022
Our team continues to work on the Cardano MVP actively. The first tests with selected partners show that we are on the right track.
At the beginning of next year, we plan to launch a MVP Testers Program, which will include several stages. All this with one goal - to make our product even better.
We do not forget about business contacts. We are impatient to announce a partnership with one of the world leaders in digital infrastructure, allowing us to develop our product's adoption.
We are working on new partnerships from various fields in addition to our partnerships with Metalamp and Netvrk this year.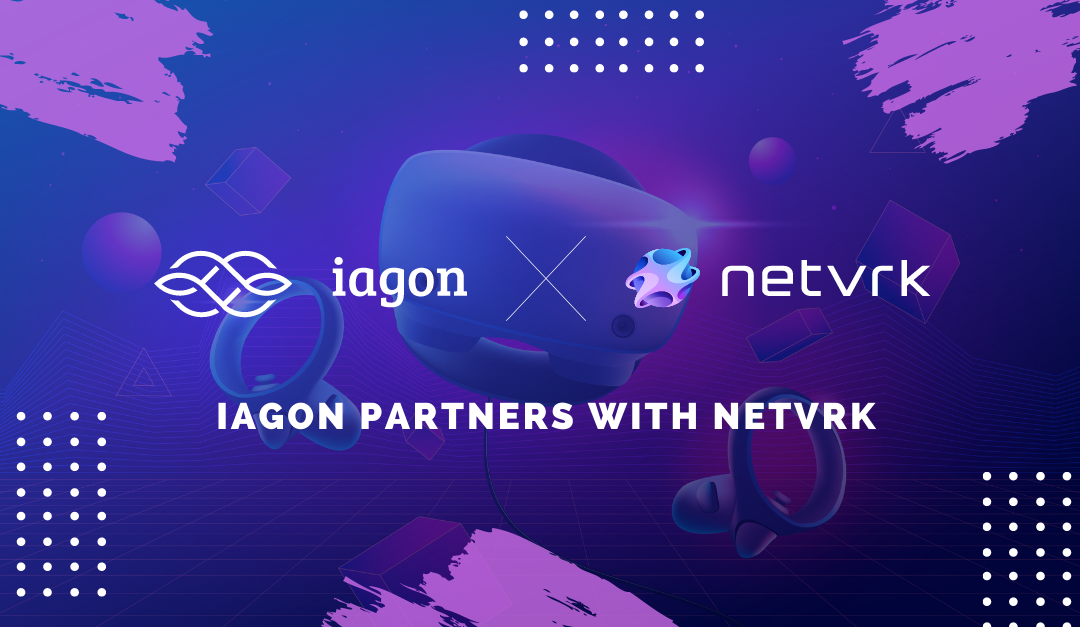 Also, we have planned many communication and marketing activities to tell more details about the project. We support the marketing strategy of innovative organic development. The new year's main tasks include launching a podcast on streaming platforms and our YouTube channel, branded Ambassador Program, and participation in blockchain online and offline events.
Many more exciting things await us in the new year. Stay with us.

Please follow us on social media and feel free to drop any questions you may have about the project directly in the telegram group.
Join the newsletter to receive the latest updates in your inbox.